Free delivery and returns
on orders above $49
Over 3,000+ Happy Customers

Ships within 24 hours
Get Rally Energy super fast
100% Made in the USA
Family Owned and Operated
Over 3,000+ Happy Customers

Ships within 24 hours
Get Rally Energy super fast
"The convenient and quick caffeine kick that can replace your coffee routine"

"The convenient and quick caffeine kick that can replace your coffee routine"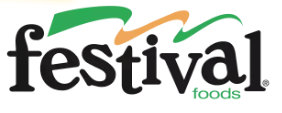 "The convenient and quick caffeine kick that can replace your coffee routine"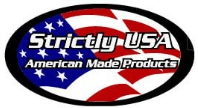 "The convenient and quick caffeine kick that can replace your coffee routine"

"The convenient and quick caffeine kick that can replace your coffee routine"
"The convenient and quick caffeine kick that can replace your coffee routine"

"Rally energy is my go to source of caffeine, I brought it with me to Coachella and was able to see all my favorite artists and dance all night"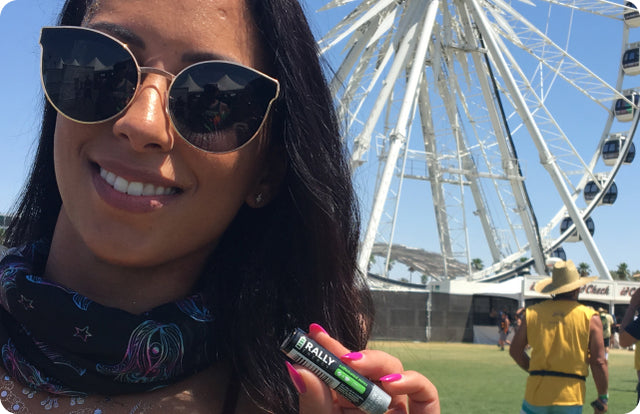 "The product is brilliant. It looked so great, was so easy to carry, and when I took one and it had the effect I wanted. I personally love the quick kick, honestly brilliant"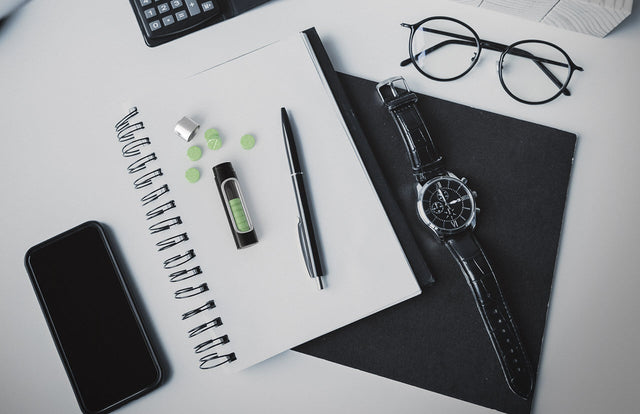 "The warmness of coffee always made me feel sleepy. I use Rally to help me wake up early."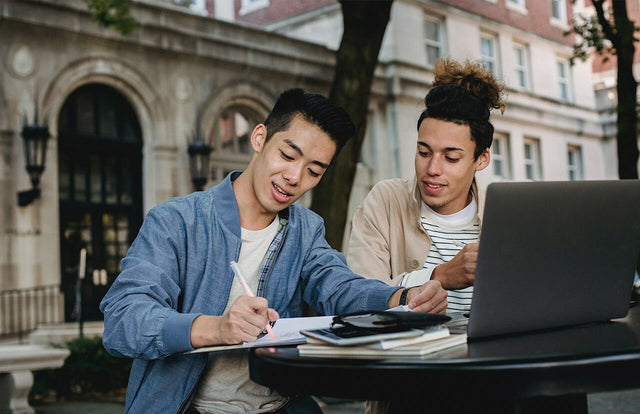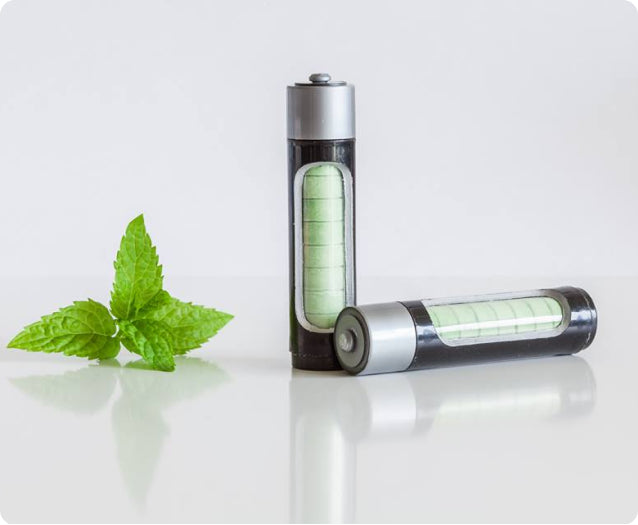 A BETTER CHOICE FOR EVERYDAY ENERGY
Convenient and quick
Dissolves in your mouth for a quick kick. Resealable & highly portable; fits in any pocket or purse.
No sugar or artificial additives
No sugar, acidity, or additives; no bloat, jitters, or crash.
Made in The USA
Responsibly made in USA at eco-friendly, community-oriented facility.
Effective and Affordable
1 battery = 10 mints = 10 8-oz coffees or energy drinks.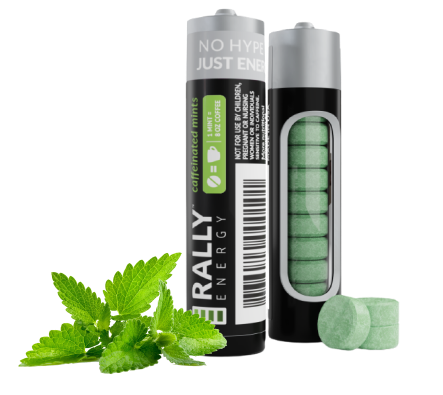 Peppermint Caffeinated Mints - 60mg Caffeine
Each 'Battery' contains 10 caffeinated mints in your pocket or purse for instant energy and fresh br
View product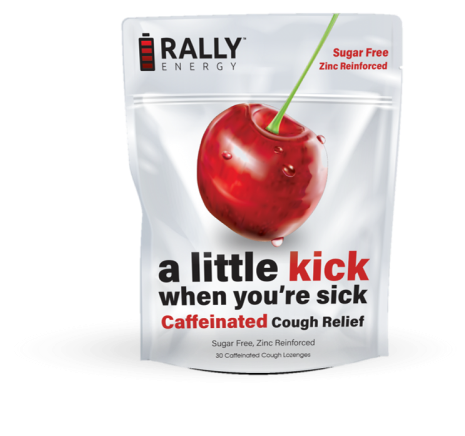 Cherry Caffeinated Cough Lozenges - 20mg Caffeine
Caffeinated cough lozenges. Each lozenge has 20mg of caffeine. 3 lozenges = 1 espresso shot worth of
View product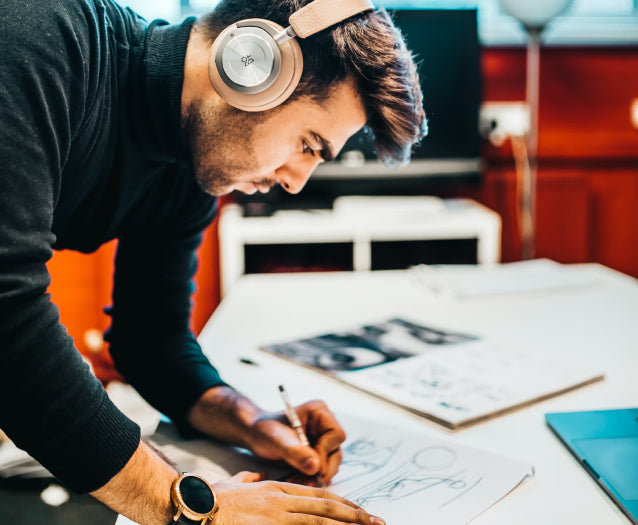 A BETTER CHOICE FOR EVERYDAY ENERGY
Rally Energy is my go to source of caffeine when I'm working on a creative project and don't want to disrupt my flow, or tackling a busy checklist and on the go. Rally gives me a fast kick, and is conveniently packed to be portable and discreet. Rally was built by an engineer who understands my needs.
Learn more